Primary School Program
VEGSC01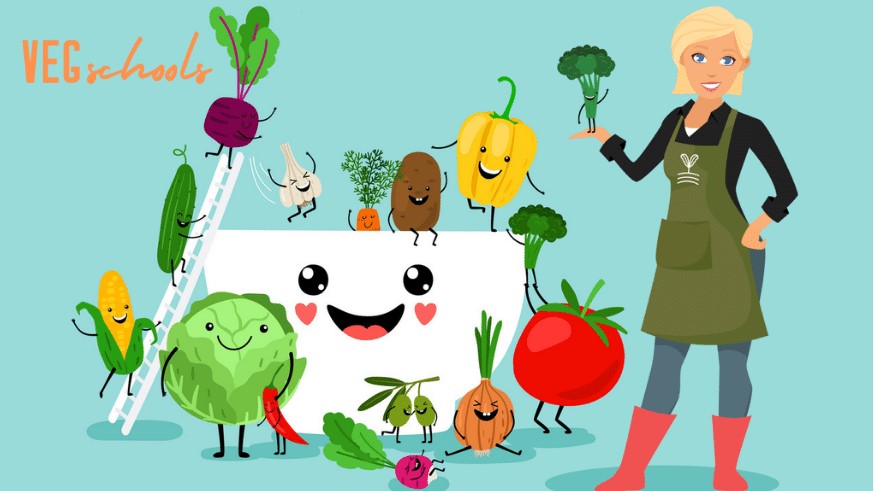 This program has been developed specifically for Primary Schools and aligns with the Victorian Curriculum. Join us at Velisha Farms for a unique excursion experience.
Introduction:
The VEG Schools Primary School program is an exciting and unique learning experience. Join us at Velisha Farms to learn about veggies and how they go from a seed to something delicious in your stomach.

VEG Education has developed an education program aligned to the food and fibre units in the Victorian Curriculum, presented in a fun and interactive environment.
Target Audience:
This program is for Primary Schools. We provide a unique excursion on site at Velisha Farms in Werribee South. VEG Education provides a unique and valuable experience for students to be immersed in our Living Classroom and see how vegetables are grown.
Learning Outcomes:
Improves critical thinking skills.
Experiential learning takes place.
Reinforces classroom material.
Students are encouraged to learn.
Learning Methods:
Program Benefits:
Content:
Safety Induction
Plant Life Cycle
Production Facility Tour
Living Classroom
Quality Control
Learning Activities
Games
Upcoming Workshops
| | | | | | | |
| --- | --- | --- | --- | --- | --- | --- |
| Name | Date | Time | Location | Available Spaces | Cost | |